Penalties 2022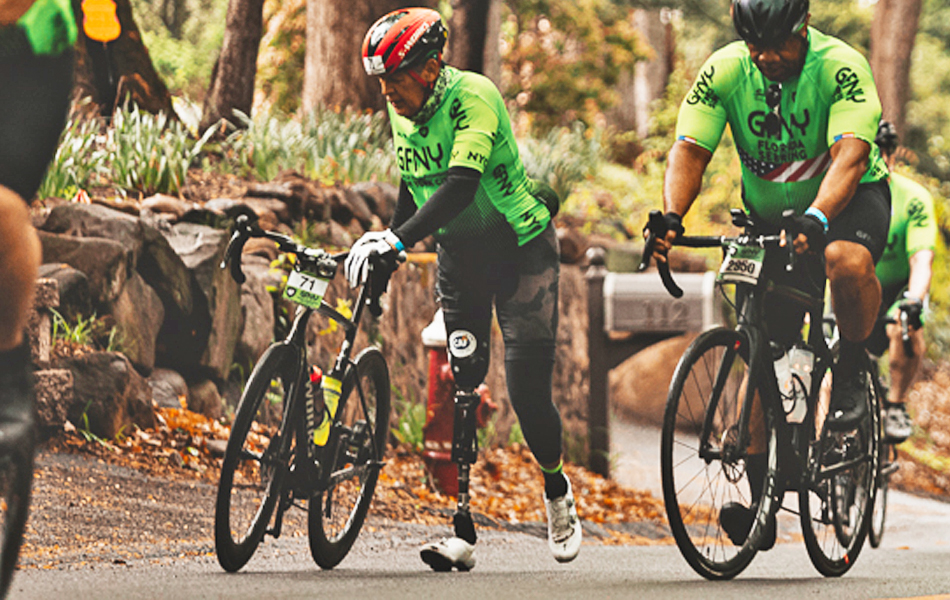 No excuses!
We finally finished going through 30,000 photos from Sportograf. Thank you to the vast majority of you for riding fair and safe just like the two riders in this photo above!
The only issue we are seeing is an increased number of riders using headphones. Hearing others, cars and most importantly emergency vehicles is key for a safe event. I saw photos of a smiling rider with headphones on yet completly oblivious to the race car behind him.
So if you see a fellow rider with headphones, please tell them to take them off and put them away (around the neck is NOT enough). We will see you and you will get 15 minutes added to your hard earned finish time. This did cost a qualfier corral for a handful of riders.
Thank you again to the 95% of you doing it right and apologies for the delay with this.